Bacchi's Inn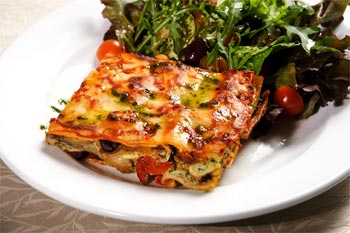 Hot
Written by friar778v15 January 25, 2011
2711
0
Add
Lake Tahoe's oldest continuously family owned Italian restaurant! Sixty nine years of serving delicious hearty meals. Featuring a menu of over forty three entrees, including veal dishes, pastas, chicken, seafood, steaks and varied vegetarian plates - there is something for just about every appetite.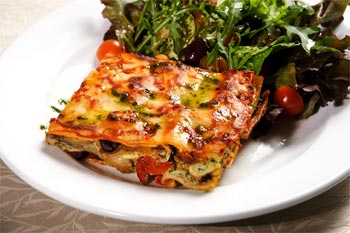 A limited bar menu is offered in the cocktail lounge.
Map
User reviews
There are no user reviews for this listing.


To write a review please
register
or log in.